Camera Japan Film Festival
Various locations
Amsterdam, Rotterdam
Camera Japan Film Festival
The 14th edition of Camera Japan is set to take place for several days in September and October and, judging by the resounding success of previous editions, it's bound to be something special!
About Camera JAPAN
Camera Japan is a festival that celebrates Japanese cinema and visual arts, presenting 51 Japanese films, including 40 recent titles. The festival offers fictional and documentary films alongside comedies, youth films, anime and fight films, as well as Japanese visual arts, literature and live performances.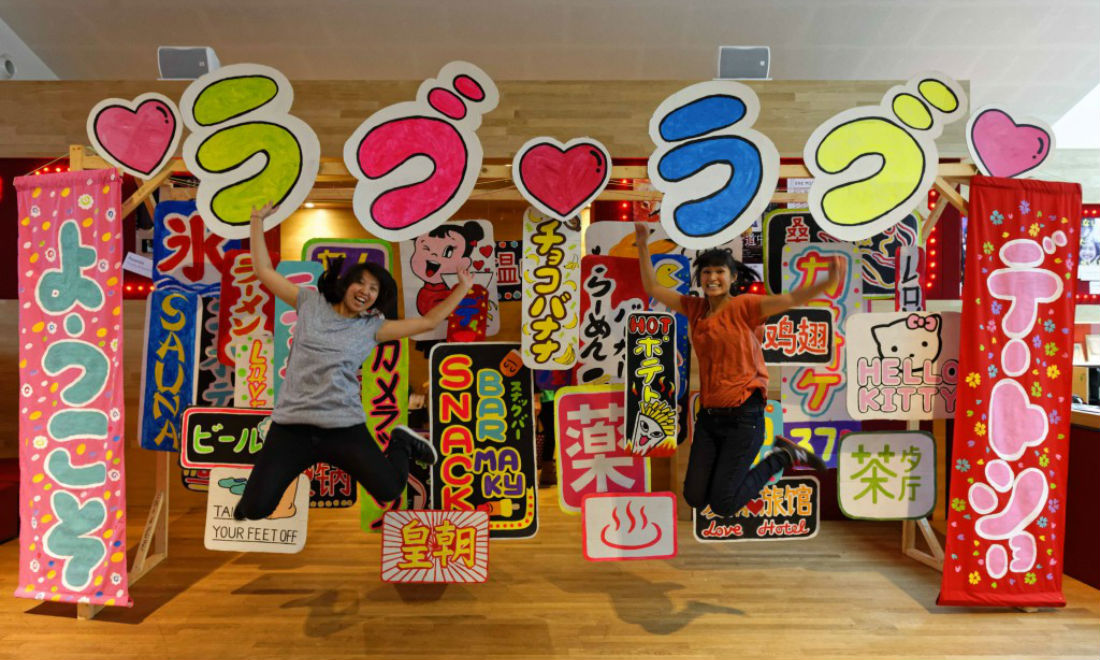 The opening night is on September 25 with a kick-off at WORM in Rotterdam. Visitors will be able to find various Japanese culinary treats, a pop-up market for Japanese products and workshops.
Camera Japan in Amsterdam and Rotterdam
The main event takes place from September 25 to 29 in WORM and LantarenVenster cinema in Rotterdam. Part of the Camera Japan festival programme will be screened from October 4 to 6 in cinema Kriterion and at the EYE Film Museum in Amsterdam.
Book your tickets to Camera Japan
Book your tickets on the Camera Japan website. Start your journey in discovering the weird and wonderful films, art, music, dance and fashion from Japan!